Married at First Sight star Nick Pendergrast is opening up about what he described as a "life-changing and devastating" start to his year.
The reality TV personality, who appeared on Season 4 of the Lifetime series, shared details about a near fatal workplace accident that occurred six months ago. In a lengthy Instagram post shared on Friday, Pendergrast revealed for the first time that he is now partially paralyzed and was forced to relocate from partner Heather Yerrid and their twins to receive proper care.
"I knew for myself I needed to be in a better mental state to share what happened to me in January," Pendergrast began. "I don't really know if I am truly ready to open up about all of it in fear of how it will be received. What I am sure of, I need all the support I can get right now to make it through this. These pictures were taken so that if I survived, I could see how far I have come to give me hope for the future."
Pendergrast said that on Jan. 22, he was discovered after being submerged under water for "hours." He suffered hypothermia, multiple pelvic and sacral fractures, as well as several other injuries. Upon Yerrid's arrival to the emergency room, Pendergrast said, doctors told her he might not survive.
"It's been 6 and a half months and I finally feel like I've gotten a straight answer about what the future may hold," he continued. "The nerve damage caused by the blunt trauma has left me partially paralyzed."
As a result, Pendergrast said he was forced to seek out the "best environment" and "best doctors" to "regain any functionality in [his] lower body."
"The past 6 months have been lonely, depressing, scary, stressful, and difficult," he described. "Just recently, my goal has been to learn how to become independent again as a disabled individual. I have the support of my family."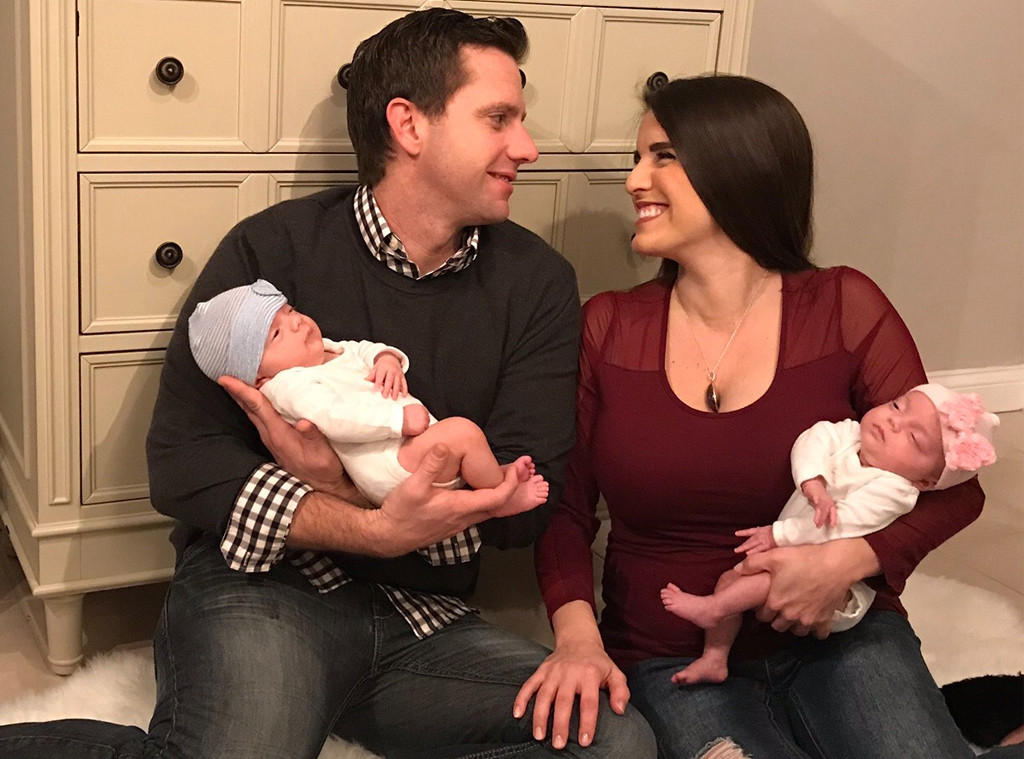 Courtesy of Nick Pendergrast
Only a year prior to the accident in Feb. 2018, Pendergrast and Yerrid welcomed twins—a baby boy named Logan Joseph and a girl named Layla Rae. Throughout his recovery, Pendergrast said he's only been able to see one child a time because Yerrid can't yet travel with both.
"I am fighting every day to stay sane, motivated, and in high spirits. It's the hardest thing I've ever had to do and I wouldn't wish it on my worst enemy. I have gained empathy, compassion, and gratitude through this and hope to gain more. If nothing else, I just want to be able to walk again," his post concluded.
Pendergrast continues to have the unwavering support of his longtime girlfriend, who applauded his "courage" on social media and wrote, "Asking for love, light & prayers."
The Married at First Sight star was previously married to castmate Sonia Granados. They filed for divorce after almost a year of marriage in 2017.
Our thoughts go out to Pendergrast as he continues on his road to recovery.